Accessing Your Mac via SSH / Rsync and Making Mac Networking Work for SMB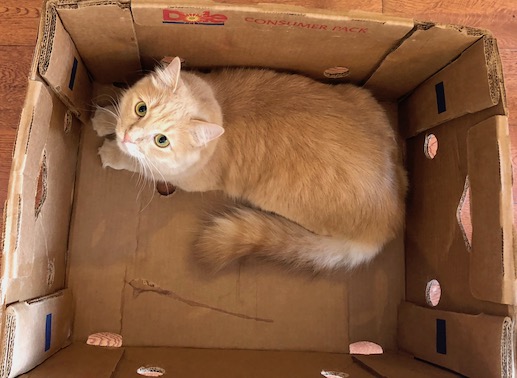 I recently had to back up one Mac to another Mac using rsync (which runs on top of SSH) and I discovered that you can't simply rsync / ssh from one Mac to another. And, yes, I know that this change happened years and years ago but I don't often go Mac to Mac (using I go Mac to Linux Server).
Here's the trick:
Make sure your Macs are both on the same wifi access point or ethernet network
Go into System Preferences
Go into Sharing
Turn on Remote Login
I'd also recommend that you Turn on File Sharing also but think about that a bit before you do so.
References
---