I spent a lot of time in the world of Science Fiction and Fantasy conventions and it has fascinated me how far that world is beyond the normal (aka muggle or mundane) world when it comes to concepts like consent. I was recently at the Confusion convention in Detroit and I captured the signage that talked about these things because they did such a good job with it (and with integrating it into the con's How To Train Your Confusion theme).
Consent Related Signage
Here is the consent related signage: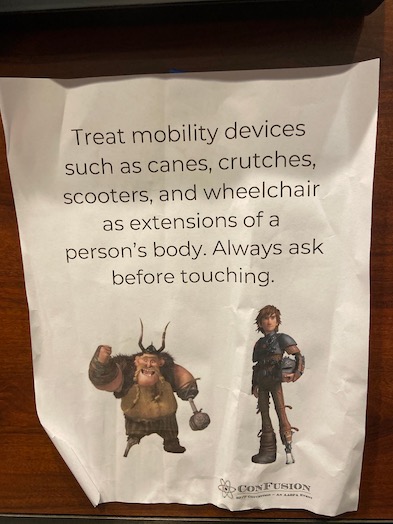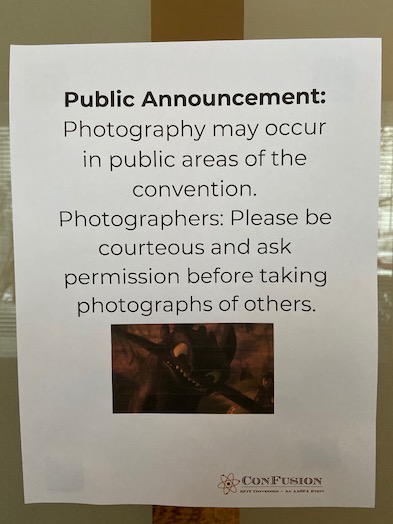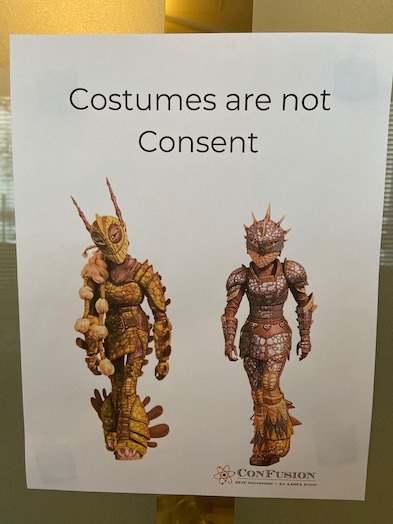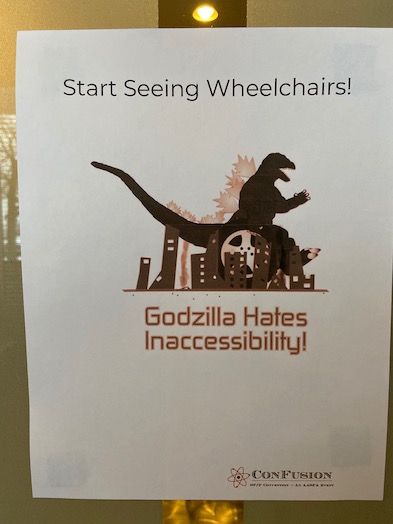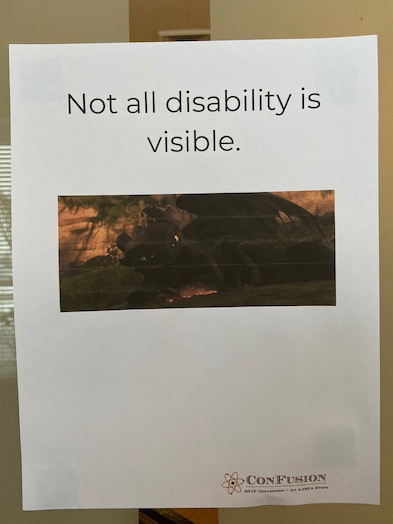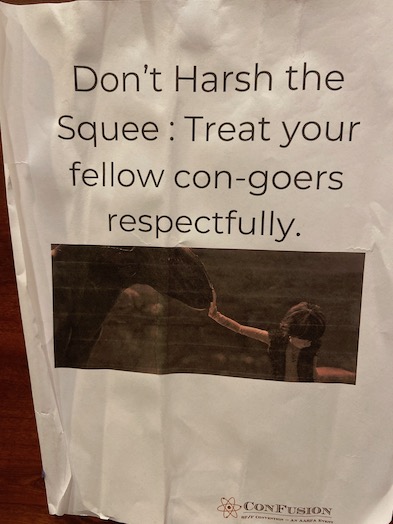 Gluten Free Signage
Since I'm a food person, I also captured how they approached the gluten free signage: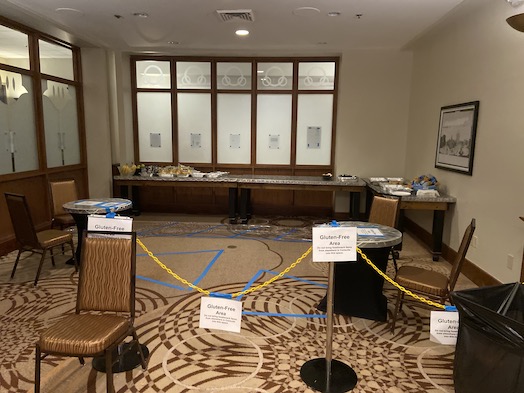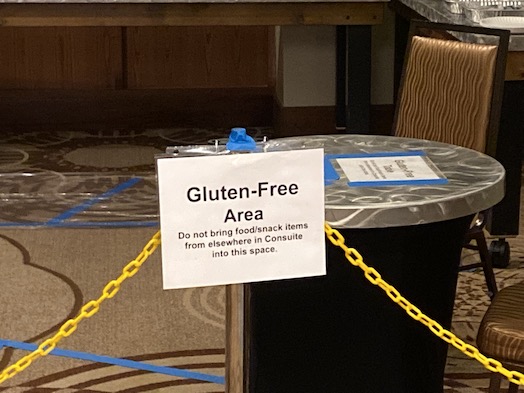 About Confusion
Confusion is a fan run, Detroit based science fiction convention with a surprisingly good "feel" to it. Among the cool features is a dance party DJ'd by non other than John Scalzi. Recommended.
---